The fastest and easiest way to design, price and build custom electronics enclosures.
Silkscreen vs. Direct Digital Printing
Protocase completes the task of manufacturing fully finished, high-quality custom enclosures and parts by offering two distinct processes: digital printing and silkscreening. Both processes achieve labeling (such as identifying connectors, switches, ports, functionality such as on/off, etc), and/or branding and decoration (company logos or artwork).
Both digital printing and silkscreening can be applied to flat panels, parts and assembled enclosures.
As described below, each process has its own strengths, which may make one or the other better suited for your specific application. However, both processes provide a very professional finish and excellent aesthetics, and if used properly, can give your work a 'wow factor.'
Direct Digital Printing
Our cutting-edge UV-based flatbed digital printing features laser alignment technology for accurate and crisp printing of complex visuals, with eye-catching results.
Color prints are created by blending various densities of small droplets of Cyan, Magenta, Yellow and Black. The effects created are brilliant colors and gradients our eyes perceive as solid from a distance. However, at close range, the eye can see this half-toning effect because some of the larger droplet sizes are detectable by the naked eye.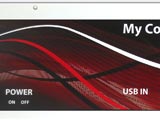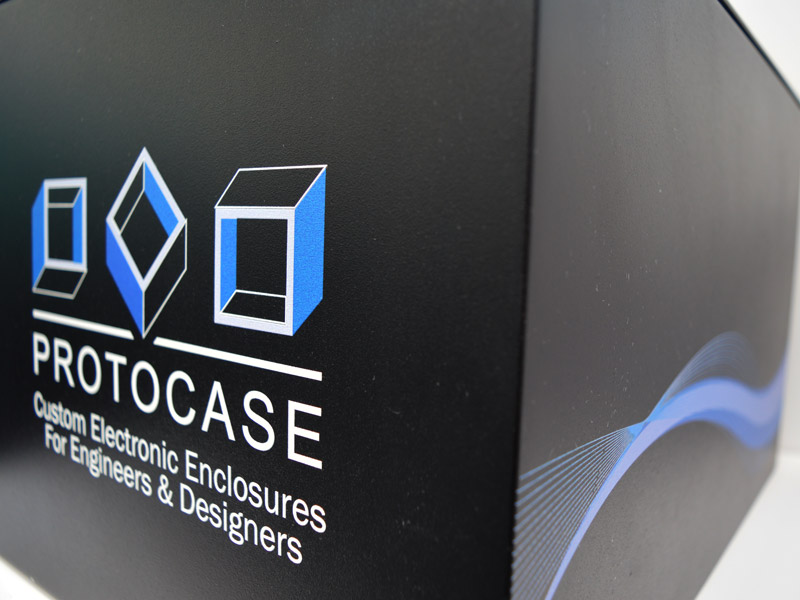 All About Direct Digital Printing:
Please note: Saving a Raster image as any of the vector file formats will not create a vector graphic. You may need to contact the individual who created the graphic, in order to access the necessary files. Raster (Non-Vector)

(additional charges may apply)

.PNG - Portable Network Graphic
.JPG (.JPEG) - Joint Photographic Experts Group
.TIF (.TIFF)- Tagged Image File
.PSD - Photoshop
Silkscreen
Also known as screen-printing or serigraphy, Silkscreening is the process of passing durable inks through a porous fabric, creating a high-resolution sharp-edged single-color image created from a stencil. Multiple color images are created by incorporating multiple stencils onto one surface, one graphic and screen for each color. We only offer 'spot color' printing (i.e. one discrete color per screen), and we do NOT offer half-tone process color, wherein an infinite range of colors can be made up from combining various weights of small dots in process colors Cyan/ Magenta/Yellow/Black. This limitation is a result of the difficulties inherent in registering half-tone patterns with each other on 3-D objects, as distortions imposed by textured coatings.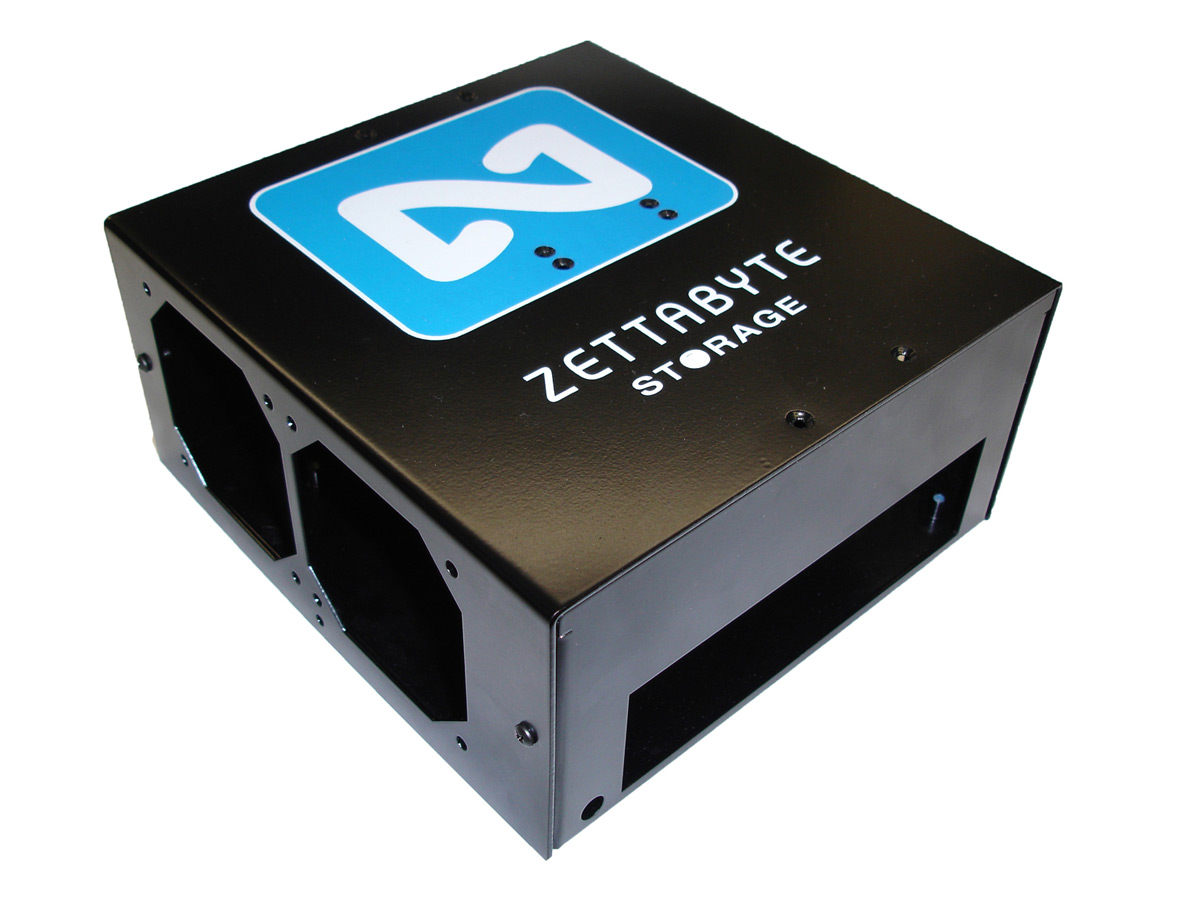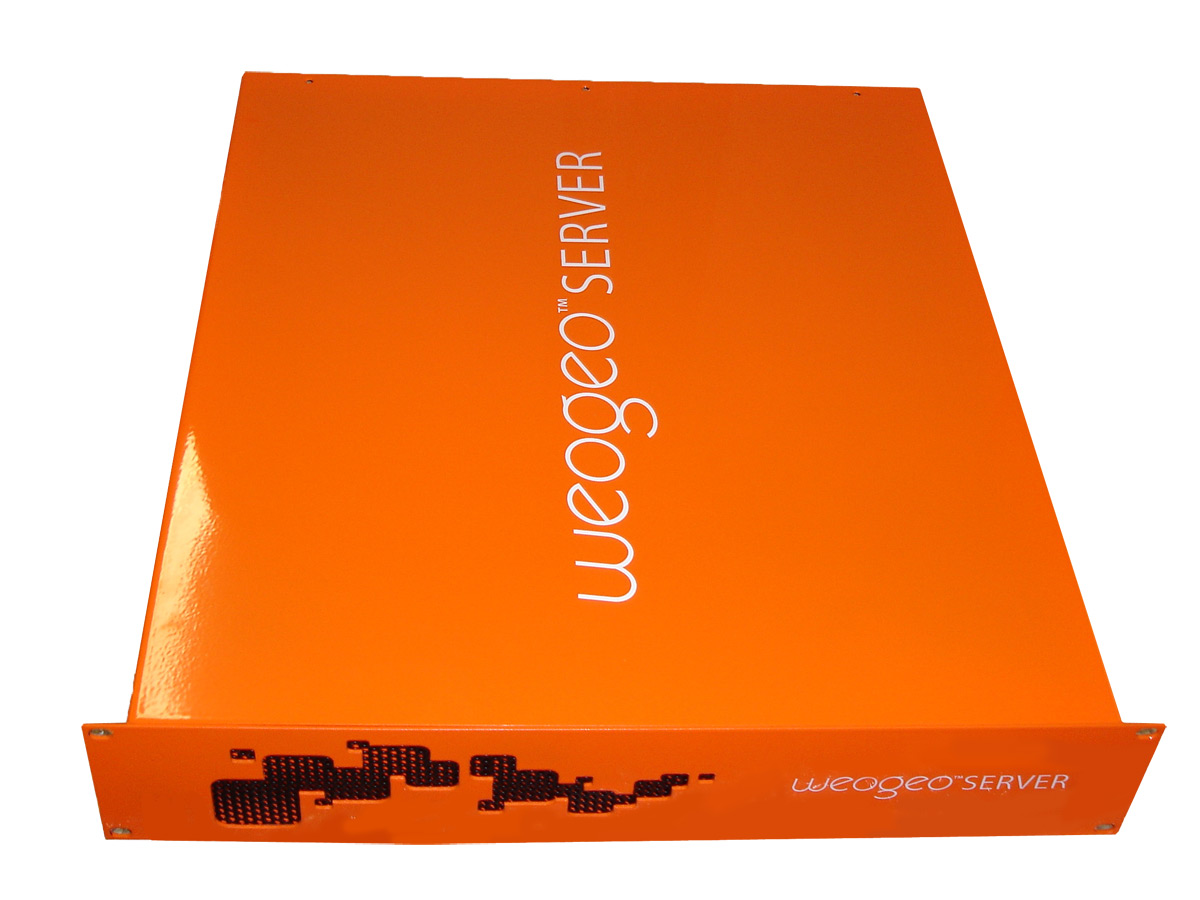 All About Silkscreen:
Ideal for flat graphics with a limited number of colors, as each color needs to be silkscreened separately. The more colors used, the more time it will take to silkscreen.
Larger images can be done in multiple screens, but sections should ideally be separate due to finite ability to spatially register the multiple mage sections. Our standard screens have a printable area of 12" x 16.5".
Fourteen standard colors offered (custom silkscreen colors available upon request for an additional fee).
Due to the self-levelling nature of silkscreen ink, silkscreen produces a smooth finish that is virtually indistinguishable by touch.
Heavily textured finishes can degrade the screen print quality. Small features, fine print and thin lines can look distorted on a rough surface (see font size limitation below). Best results area achieved on smooth or lightly textured powdercoat.
Minimum 9 pt font size required, with the exception of silkscreening over sandtex powdercoat, which requires a minimum 11 pt font size.
Minimum line size of 0.0139" (0.35306mm) required.
Acceptable Graphic File Formats:
Vector
.AI - Adobe Illustrator
.EPS - Encapsulated PostScript
.SVG - Scalable Vector Graphics
.PDF - Portable Document Format
.DXF or .DWG - AutoCAD
You can also include Graphics on your Solid works Models.
Please note: Saving a Raster image as any of the vector file formats will not create a vector graphic. You may need to contact the individual who created the graphic, in order to access the necessary files.
Raster (Non-Vector)
(additional charges may apply)
.PNG - Portable Network Graphic
.JPG (.JPEG) - Joint Photographic Experts Group
.TIF (.TIFF)- Tagged Image File
.PSD - Photoshop