About Protocase Designer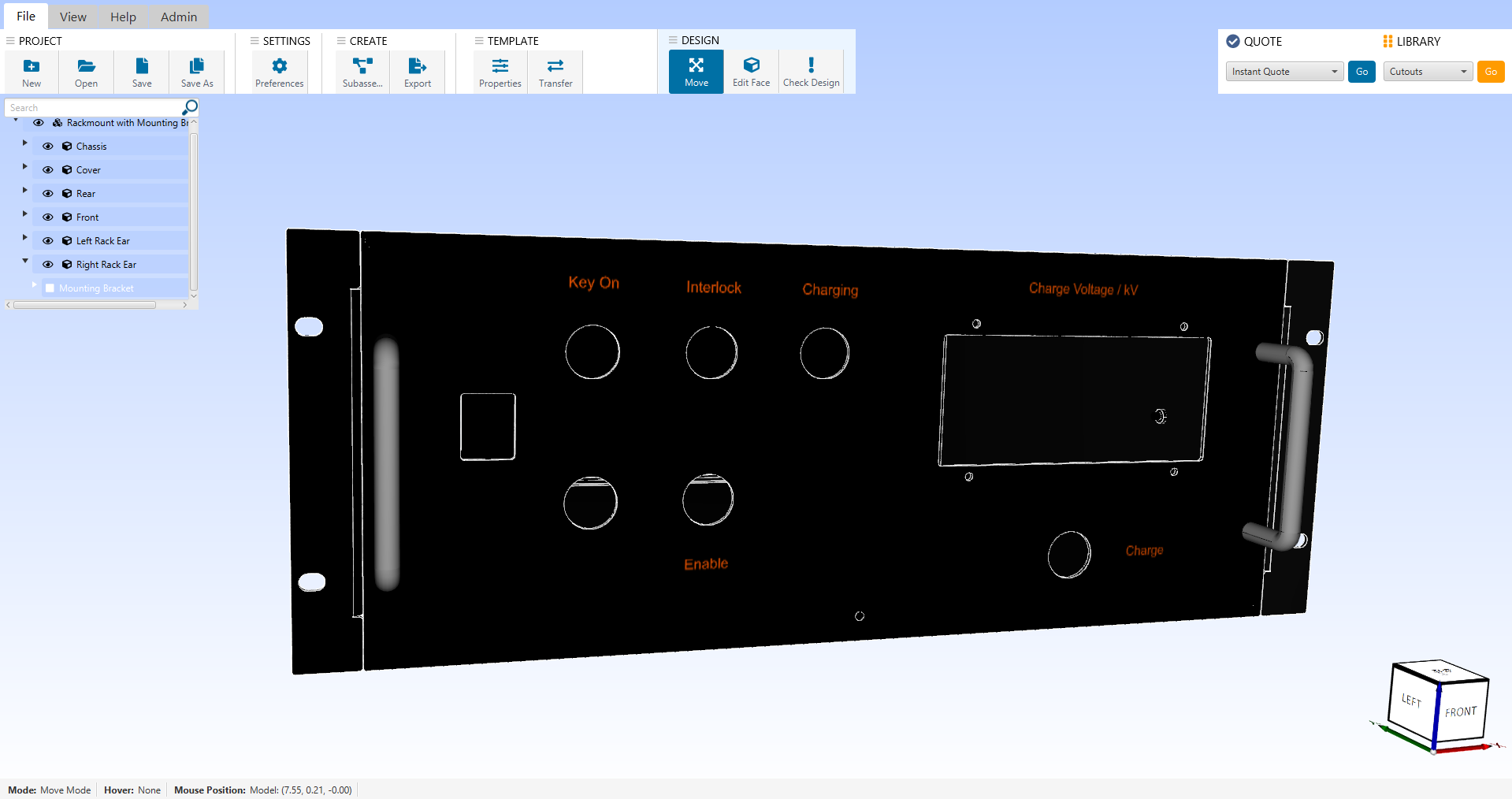 Imagine designing custom electronic enclosures that you know can actually be built. Protocase Designer makes it possible.
So, why did we feel the need to build Protocase Designer?
When Protocase started in the early 2000s, our mission was to help engineers and innovators develop new technology and complete short production runs as quickly as possible. We created a mass custom manufacturing process that by building custom enclosures, panels and parts in 2-3 days, with no minimum order.
We knew the easier we could make the entire process of designing, quoting and ordering, the better. Slow, arduous designing and latencies in quoting stifle and kill innovation, so why not create a streamlined way to design?
So, we developed our own design software with electronic enclosure templates that were directly integrated with our mass custom manufacturing capabilities. Its beginning was pretty humble, with just a few templates and a simple interface.
But the core of Protocase Designer has been there from the start – simple designing, fast quoting and integrated ordering with our fast custom manufacturing.